Cosmetic Packaging A Great Tool For Your Brands Promotion
Persuasive customization options for cosmetic packaging
Each cosmetic product is different in size and shape, so, varied boxes are required for packaging. There are plenty of compelling customization options for cosmetic boxes of your cosmetic product. You can select a custom cosmetic box in line with your required shape, size, color, and design for all types of cosmetic products. The opposite color selection for a beauty product convinces people to look at your product.
It not only benefits in improving sales but more customers will in any case stop and test out what is inside the package. Creating a custom cosmetic box is an artistic work imbibed with sensations. You have the option to select the amusing cosmetic boxes for cosmetic products. You can use glossy finishing for your glossy items like lip gloss, shiny eyeshades, or shimmer. Similarly, you can ask for matte finishing for the matte items like matte nail polish, lip gloss, blush on, or contouring shade.
Style is the name of cosmetic packaging
The role of colors is very significant and fascinating in making your cosmetic packaging more prominent and conspicuous. The packaging is customized in view of the item's characteristics and features introducing unique dimensions, die cuts, perforation lines and window cut out, etc.
The focus of each packaging must be to create an awe-inspiring design to make your product more cherished and welcomed. Any cosmetic or makeup product is distinguished by its packaging style. The lively packaging design can make a product vivacious and stand out in the midst of several competitors. Different cosmetic packages are created for different cosmetic products in varied designs, styles, and shapes for each product like lipstick, gloss, eyeshades, mascara, liner, blush on, contouring kits, etc.
Cosmetic packaging - a source of your brand's promotion
The appearance of packaging is the most important quality that inspires customers. It is taken as a decisive feature of the marketing mix. It emphasizes that packaging plays a significant role in promoting your brand. The cosmetic packaging is also a unique source of a brand's advertisement and promotion. Each day, new advertisements are displayed by new and existing players in the market. The cosmetic products are packed up in startling and exciting packaging. Besides fulfilling the prime purpose of packaging, it also advertises and promotes the brand. The sparkling attraction of packaging entices the customers to buy the product.
There may be a large number of consumers who bought the cosmetic out of mere impressed by the packaging rather than the quality of the product. By taking advantage, product information with the company's logo can be printed on custom cosmetic boxes. The logo with excellent printing effects can make your products more perfect and distinctive. The packaging should also display essential information of the product including features, contents, date of manufacturing, date of expiry, name, and address of the manufacturers, maximum retail price, etc. It offers various advantages i.e. it caters to the packaging need and brings out cost-effective promotion of the brand. Cosmetic printing boxes are more powerful to convince consumers for the quality of the cosmetic product if the information is printed on cosmetic boxes. It tells the consumers about the utility of the product and its valuable features. It's an effective way to promote your brand in the marketplace. The information which can't be explained verbally or through advertisement, your printed boxes do it in the best way.
Cosmetic packaging preserves the grace and quality of cosmetics
The introduction of makeup boxes has reduced the requirement to carry different cosmetics along and it has changed our style to more comfortable, quick, and simple. Make-up boxes contain different beauty and skincare items including blush, eyeshades, compact, lip color and brushes, etc. These boxes assist in preserving the items in their genuine form and their quality for a longer time. They also improve and bring out their chic and grace.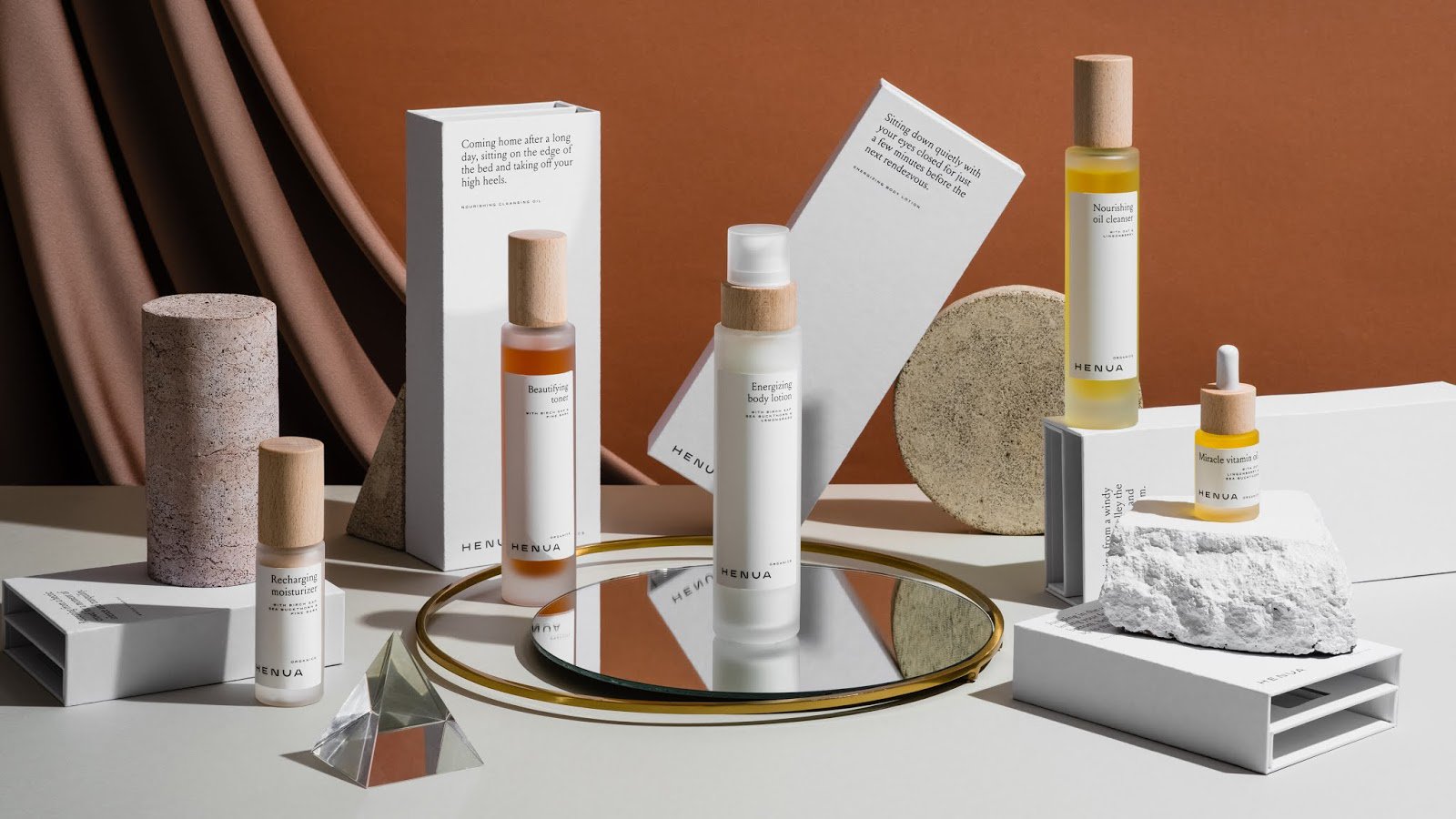 These boxes can be customized in all shapes and sizes, different forms of die-cut and additional sleeves, pockets, and partitions can also be added. Special window panes can be included in the box to let the buyers have a look at the actual product inside. Separate make-up boxes are also available for beauty products like lip balm, lip gloss, nail polish, etc. Customized boxes are used to contain these products on a large scale throughout the world. Owing to the large-scale use and presence of many counterparts, there is a rising need for high-quality and attractive makeup boxes to entice customers. The splendor of boxes can be enhanced by employing different finishing methods like Glossy, Matte, Aqueous Coating, and Spot UV Die-cut window, gold foiling/silver foiling, raised ink, embossing, debossing, etc. These boxes can be theme printed with various options of tinsel, sparkle, shine, and glint to make them unique among other products of the same category.